2019 Jeep Wrangler Standard Trim Level Comparisons
Named the 2019 MotorTrend SUV of the Year®, the Jeep Wrangler is one of the most capable off-road SUVs on the market. Tough body-on-frame construction, robust 4X4 tuned to off-road performance, and exceptional torque to tackle the roughest terrain.
---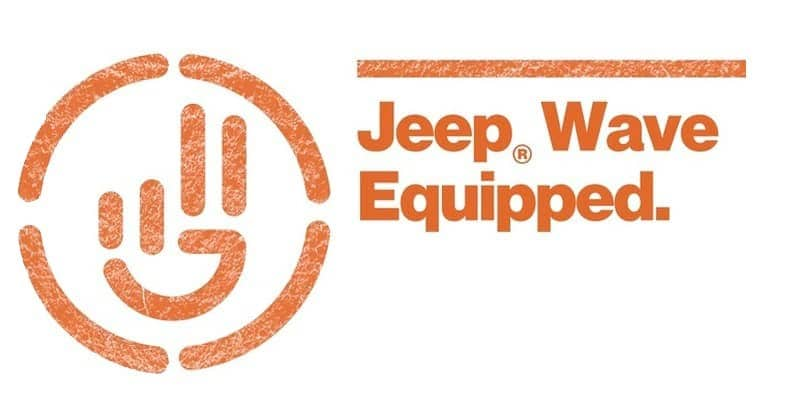 Jeep Wave Equipped
All Jeep Wrangler vehicles are automatically enrolled in the Jeep Wave Program for 2 years. It's a program designed to provide Jeep Brand vehicle owners with dedicated 24/7 owner support and a special package of benefits designed to enhance the ownership experience. Visit jeep.com/jeep-wave.html for more details.
Jeep Wave Benefits:
Dedicated 24/7 support line
4 Oil changes and 4 tire rotations
VIP treatment at special Jeep Brand events
Peace of mind with trip-interruption protection
First-day rental coverage
Savings network with up to $500 in savings
---