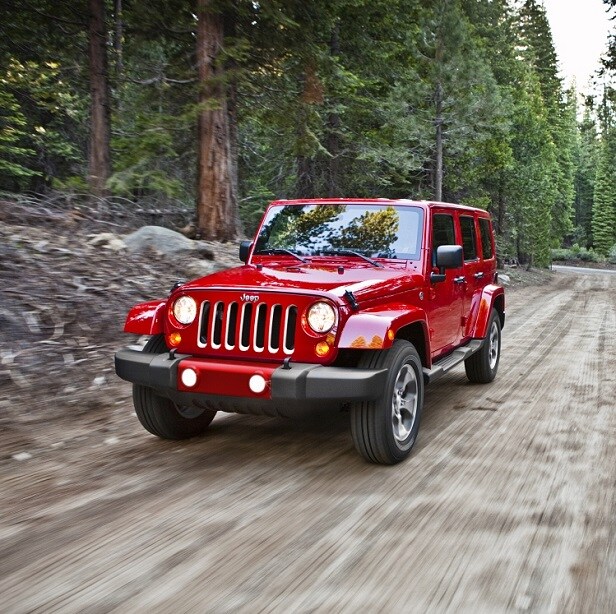 Autumn is here! And with it comes cooler temperatures, beautiful fall foliage, and pumpkin spice everything. But it can also mean unpredictable weather and hazardous road conditions. A sunny afternoon can quickly turn into a cold, rainy ride home. Here are some tips to help you stay alert and safe on the road this season.
Watch your speed and avoid hard braking. Enjoying the first colorful autumn leaves is often a much-anticipated annual event. But when wet leaves gather on roadways, they can be as slippery as ice. Leaves can also obscure lane lines and hide potholes and other road hazards. Slow down and avoid hard braking on wet surfaces.
Keep your windshield clean. Increased glare from the sun can make driving more challenging around sunrise and sunset this time of year. Sunlight can also magnify dust particles, streaks and smudges making it harder to see the road. To help minimize glare, invest in a good pair of sunglasses and keep your windshield clean, both inside and out.
Increase your distance. Wet roads may be more slippery than usual and you may be at higher risk of hydroplaning. Leaving a little more space between you and the car in front will give you more time to react.
Use your low beams. Stick with low beams or fog lights in foggy or rainy conditions. High beams will only cause glare.
Watch out for deer. Autumn marks the beginning of deer breeding season and they will be more active in areas near the road, especially during sunset and sunrise. Be extra watchful when driving near the woods and near deer crossing signs.
Check your tire pressure. A 10-degree temperature variance can cause your tires to expand and contract, leading to loss of pressure and tire efficiency. Make sure your tires are properly inflated to your vehicle manufacturer's recommendations.
Knowing what to look out for and how to avoid common seasonal driving challenges can ensure safer travels. In addition to these safe driving tips, a thorough inspection can uncover hidden issues and keep your vehicle in tip top condition so you can enjoy all the season has to offer. Contact us today to schedule a service appointment at Rockie Williams' Premier Chrysler Dodge Jeep Ram: 615-267-3025.
Drive smart and stay safe!