By: Rockie Williams Premier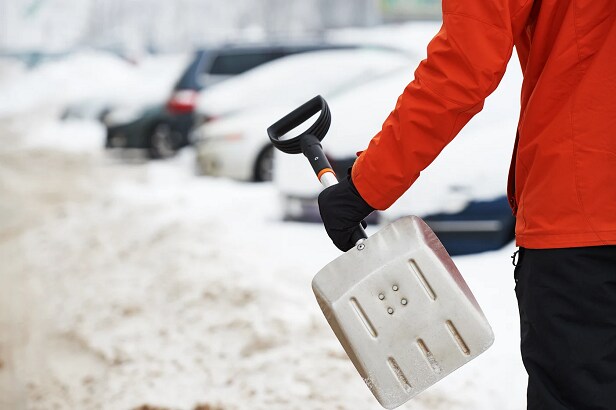 Tennessee's winter weather is often unpredictable. A sudden snow or ice storm could leave you stranded if you are not properly prepared. It's important to keep a few essential emergency supplies in your vehicle, should the unexpected happen. Here's what your car emergency kit should include:
Mobile phone car charger/battery
First Aid Kit
Flashlight and extra batteries
Jumper cables
Reflective warning triangles or roadside flares
Small tarp
De-icer
Windshield scraper
Collapsible snow shovel
Warm or waterproof boots
Blankets and extra warm clothing, hats, scarves and gloves
Bag of kitty litter or sand to provide traction
In addition to a car emergency kit specifically for winter, it's a good idea to be prepared in any season. Some of the items in the list above are also good year-round emergency kit needs. Any that are not specific to snow and ice should always be in your vehicle. Find a container or a simple cardboard box to keep the items together and keep them from rolling around. Supplement your year-round car emergency kit with these items and you'll be ready for any kind of roadway situation:
Water
Non-perishable snacks
Windshield washer fluid
Tire pressure gauge
Can of tire inflator and sealant, such as Fix-a-Flat
Tow Rope
Rain poncho
Fire Extinguisher
Rags
Duct Tape
Multipurpose Tool
Empty, refillable gas jug
Pen and paper
Gallon of coolant
Quart of motor oil
Remember to have your vehicle serviced regularly, especially in the winter months to keep it running smoothly. Call 615-267-3025 to schedule an appointment today.